Tom joined RG in early 2019, having known each other for many years and the quality that he holds we were eager to have one of Lincolns top anglers onboard. The effort that he puts into all aspects of life is always 100% and thats no different to his angling, he dedicates a large part of his life to chasing his dream carp, and dream carp is exactly what he has in his album. As we write this, a year since he first came onboard the man has had a year to remember, taking all of 2019's quarry on his favoured 'The Formula + Arctic Crab' range.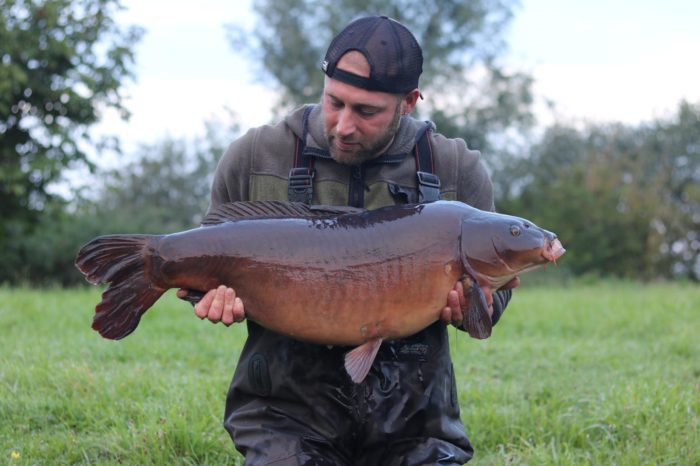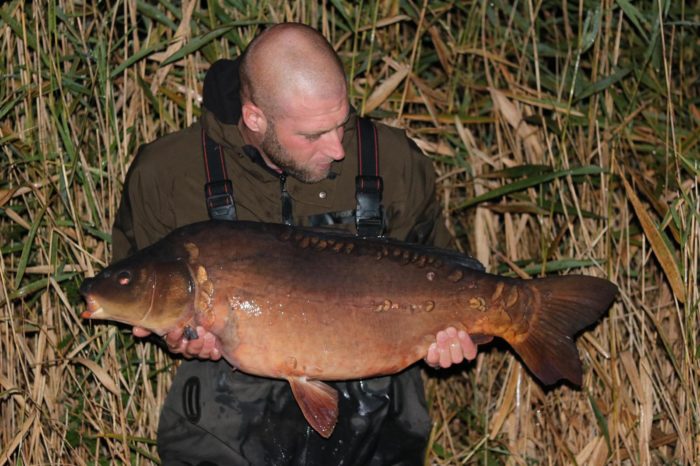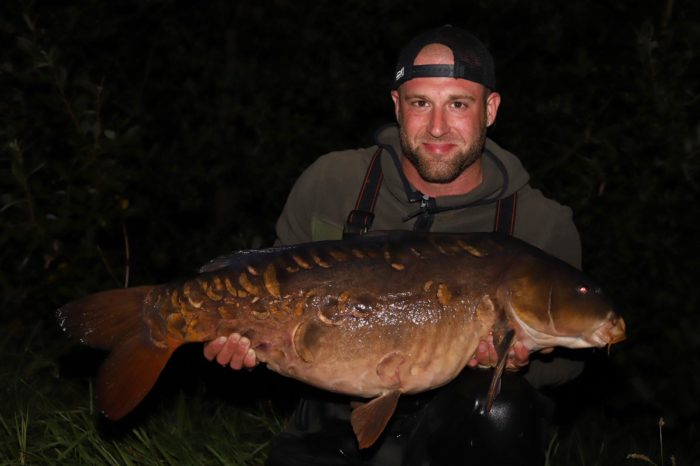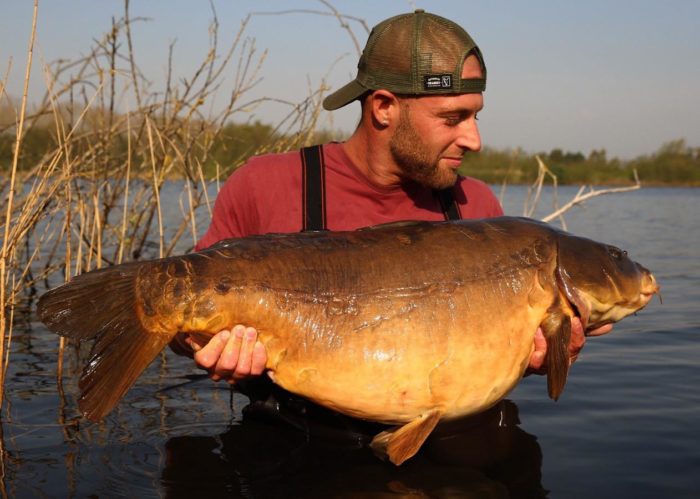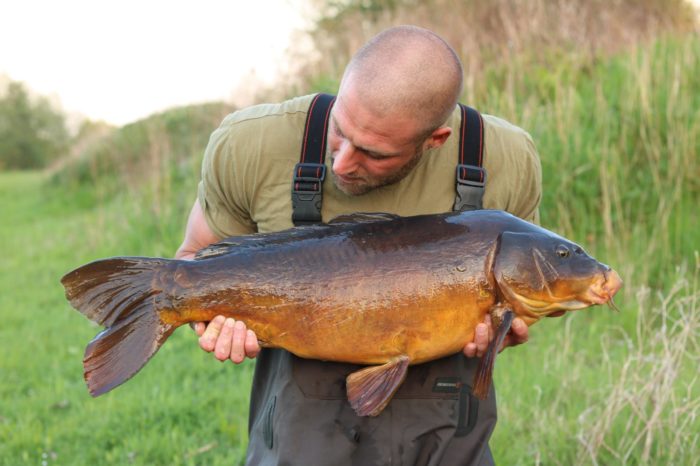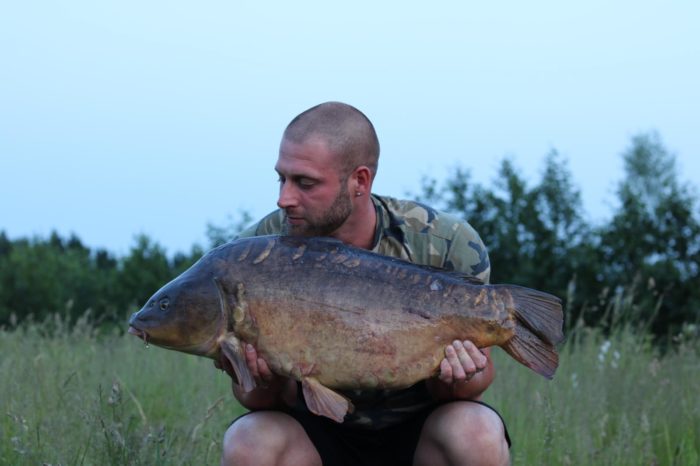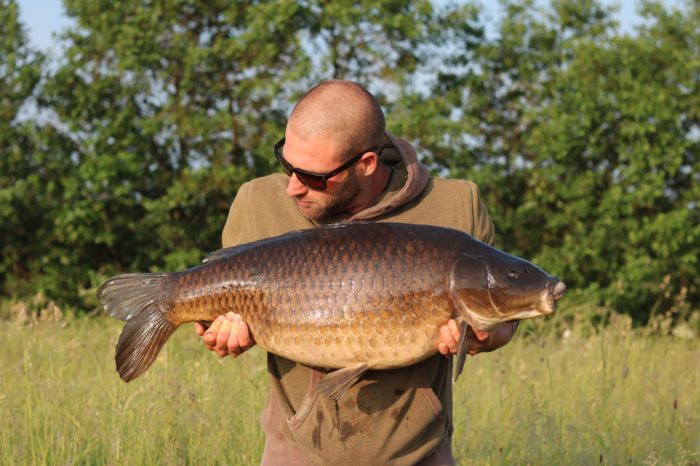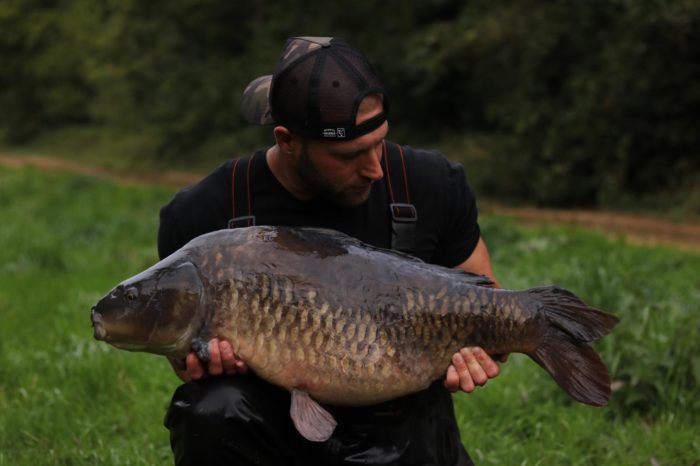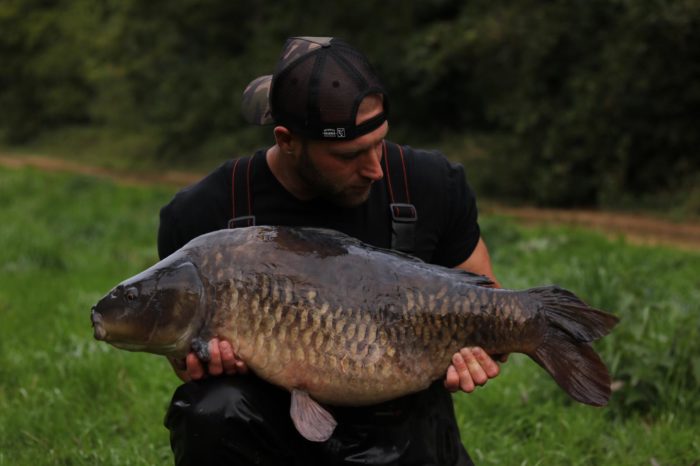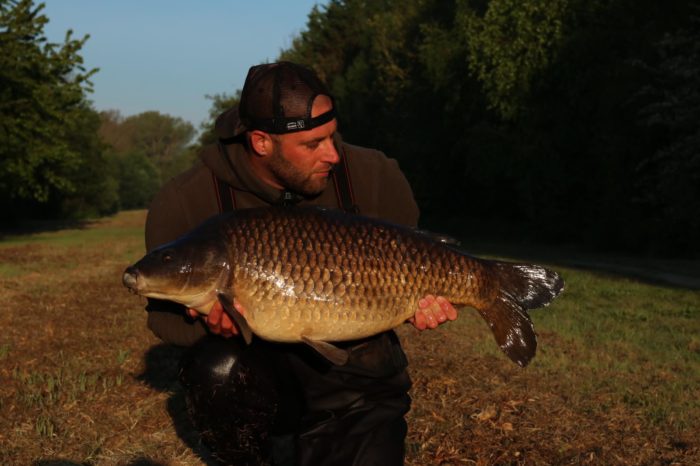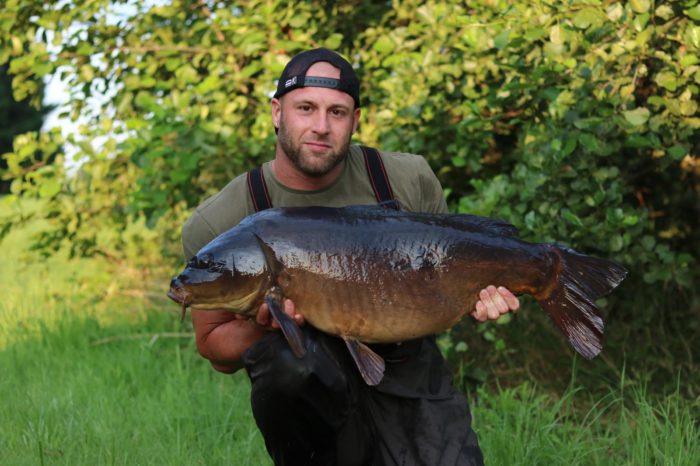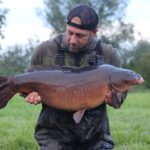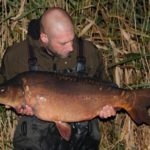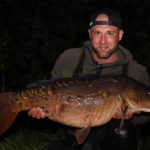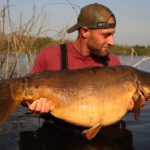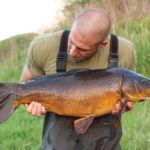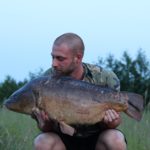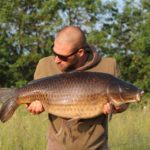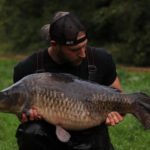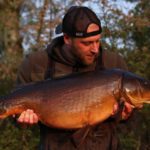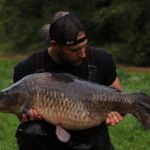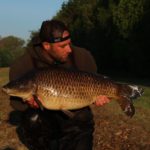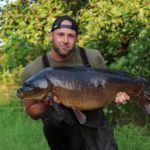 What do you do for a living? 
Site manager in the building industry.
When did you start fishing and who was or still is your biggest influence?
When I was around 5 years old. I started off coarse fishing with my dad and grandfather. The desire to solely carp fish started in my late teens.
What style of angler are you?

Do you set your sights on one particular target whether it be a specific fish or do you go to catch as many as possible in the time you have?
I am more of a mobile angler, I like to fish light. Only setting up essential items in case a move is needed i.e. the fish have moved I can be quick on my toes and on there tail. Target wise I do have specific fish when fishing a lake. I will fish for as many bites as I can, then if I've had a lot of the stock i will try to single out the target fish. 
What are your strengths and when are you out of your comfort zone?
I believe that my strengths include water craft and finding fish. I try not to go out of my comfort zone and stick with what I am confident doing.
What are your personal bests and what was your most memorable capture?
My personal bests in the UK include, Mirror Carp 43.2lbs and Common Carp 41.12lbs. My European PB is 58.12lbs which was caught in France. My most memorable capture would be the big common from the Swanholme nature reserve, first time I had it at over 40lbs. The reason it is so memorable because it was my first 40lbs and also because it was a no fishing allowed nature reserve which added to the buzz and the hunt. Friends gathered to share the moment and capture it on film. 
What is your biggest bit of advice you can offer someone when it comes to the sport?
I would advise people to always find the fish before setting up, as you cant catch what isn't in front of you. 
What is your go to rig / bait / method when you first start on a water?
I like to keep it simple, lead clip arrangement incorporating the withy pool rig. I mainly use bolie and tiger nuts for most of my fishing. 
Why RG Baits and what RG products do you use and why?
I use RG baits because of the quality of their bait and the products they do. Also the customer service is second to none. I use a selection of their products to suit the fishing situation I believe is best at the time. 
What three items couldn't you be without when fishing?
Polaroid glasses, razor sharp hooks and quality bait from RG.