Introduced to RG by long standing RG representative Liam Gingell, our new Liam is one of those anglers that simply does not fail to catch. Day ticket venues are what its all about for the Hull based angler, tackling the likes of 'Bluebell Complex' in Peterborough, 'Emmotlands' in Leeds, 'Old Mill' at Market Rasen or wherever else takes his fancy. Watch this space for some true day ticket leviathans.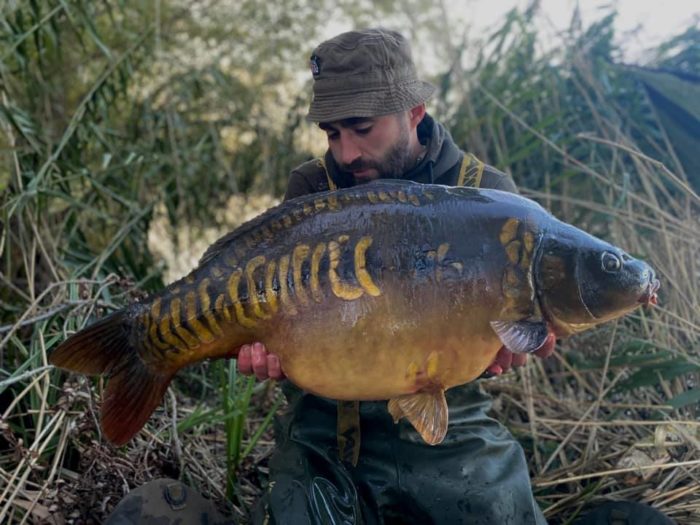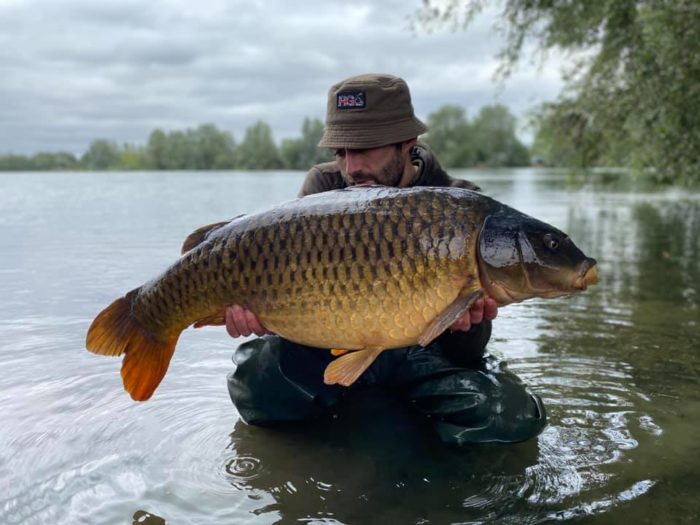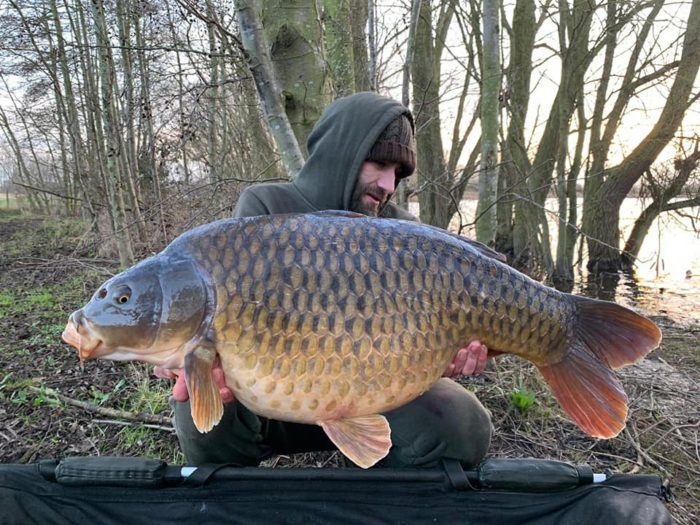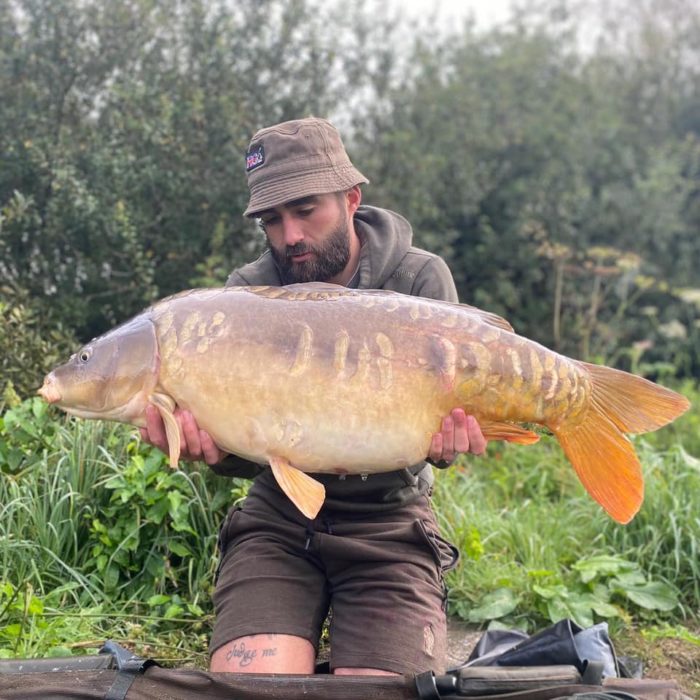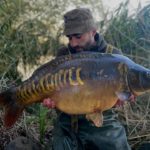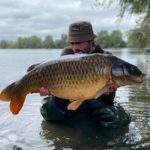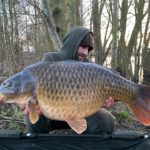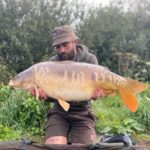 What do you do for a living?
When did you start fishing and who was or still is your biggest influence?
I started fishing match fishing in 1998, then I got into carp fishing in 2008 and been hooked ever since.
One of my top influencers is Terry Hearn.
What style of angler are you? Do you set your sights on one particular target whether it be a specific fish or do you go to catch as many as possible in the time you have?
I like to catch fish I haven't caught before be it big fish or stunning looking fish. Only managing around 3 nights a month so I try to make the most of my time and visit all different waters.
What are your strengths and when are you out of your comfort zone?
I would say I have a good water craft skills and actively on the move for the fish so busy day water lakes can be challenging.
What are your personal bests and what was your most memorable capture?
My personal best is a 51.02lb Mirror Carp from Old Mill Birch called Big Paul's.
I had 17 fish from the one rod in a 48 hour session on Bluebell. One of which was a 48lb common, won't forget that session.
What is your biggest bit of advice you can offer someone when it comes to the sport?
Learn your wayercraft and use quality bait.
What is your go to rig / bait / method when you first start on a water?
Slip d rig is my main go to.
The bait is dependant on whether I'm fishing a pond or a lake.
For ponds I like to keep it simple with RG pellets and a boilie placed on my spots.
If I'm finishing big lakes I like to create all the attention I can get, adding hemp and maize coated in hot shrimp oil, the krill, and bloodworm.
Why RG Baits and what RG products do you use and why?
For me RG Baits is the bait that has given me the best results.It's a good quality product and price for the angler and it's good for the fish too which I think is important. I have tried a few different brands and this is the one that works best for me.
I use the full range from boilies to liquid, the number of fish I have caught using it speaks for itself.
What three items couldn't you be without when fishing?
Vita lac, artic crab and hot shrimp oil.