Chasing infact catching huge English carp is what Les is all about, with an album full of some very special fish, he was even had the Yorkshire record at one time for the biggest carp in the county. Les has caught the likes of Benson and The Creature from the Bluebell complex to Blackspot and Clarissa from the Deepings syndicate, this is very impressive and what makes it even more impressive is Les lives way way up North, averaging four hours of driving to get to his chosen venues. If you want to see what Les is all about, tune into his Youtube channel 'Chasing Big Carp' and see how he tempts these big girls into his net.
https://www.youtube.com/channel/UC50OmuqvXP17FtKRswv88vA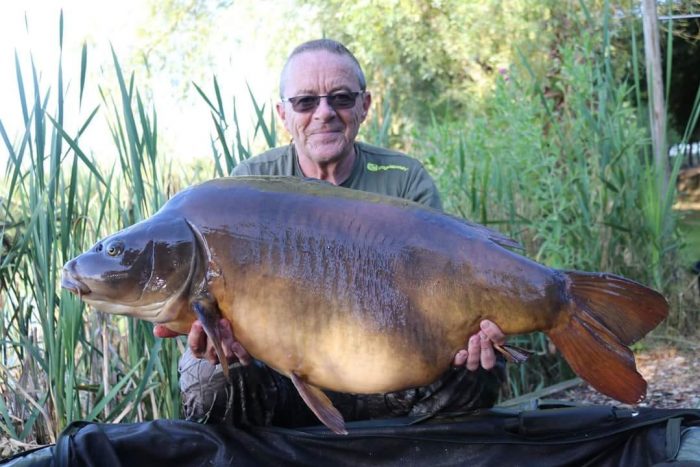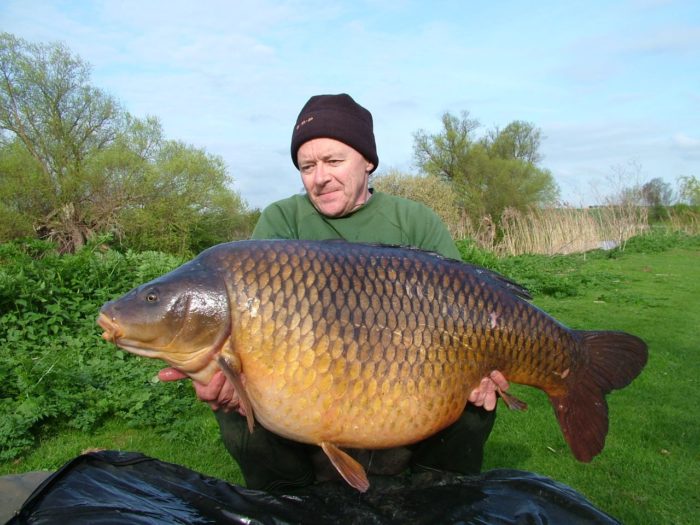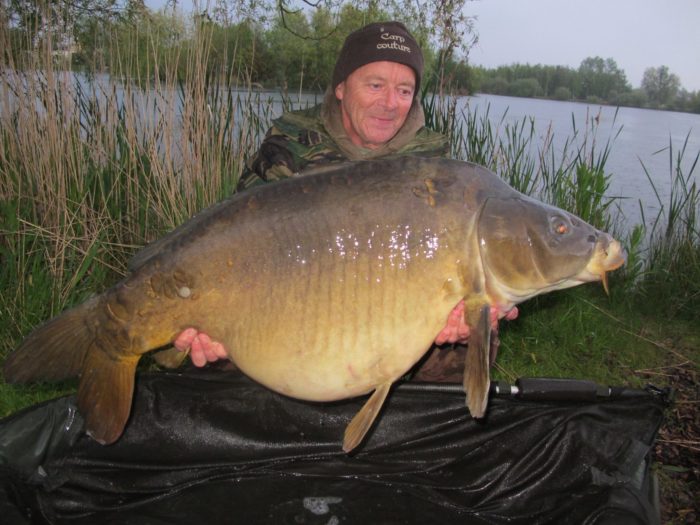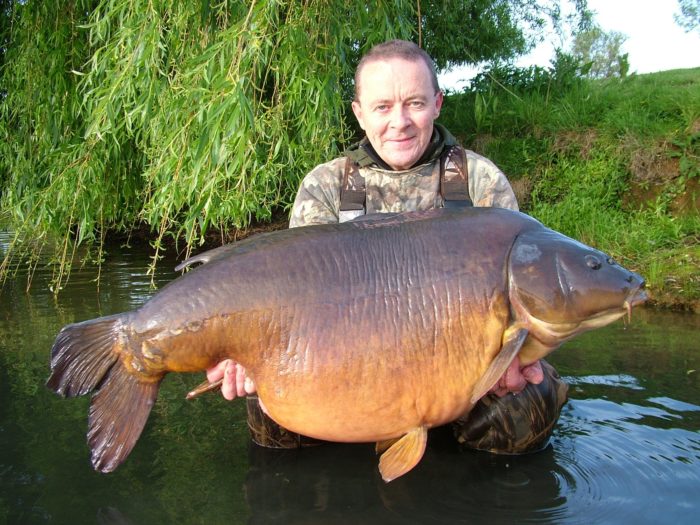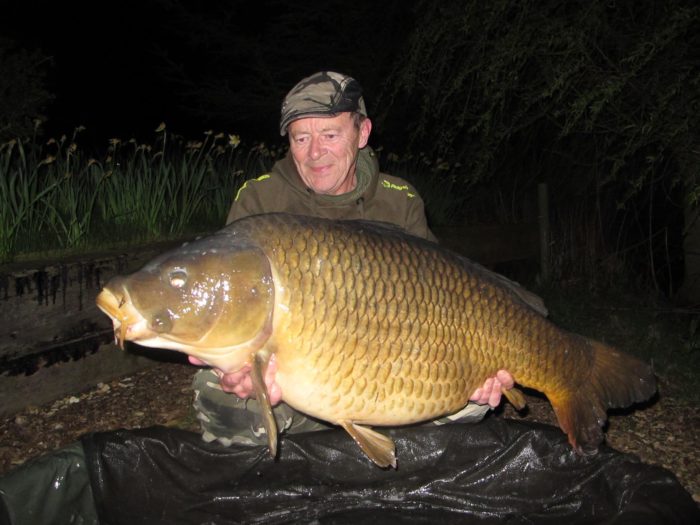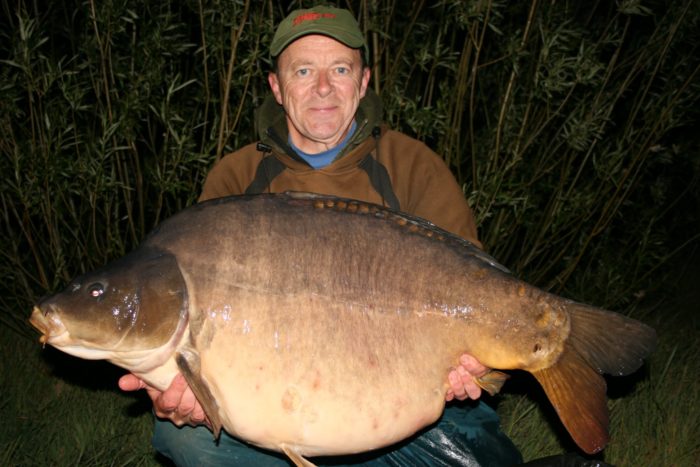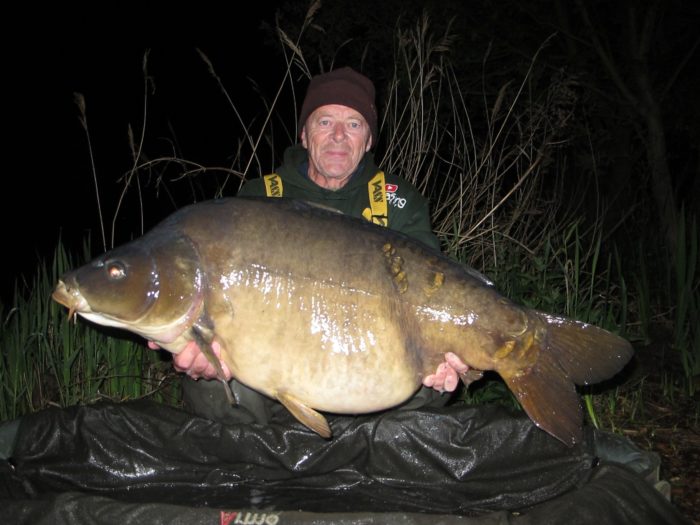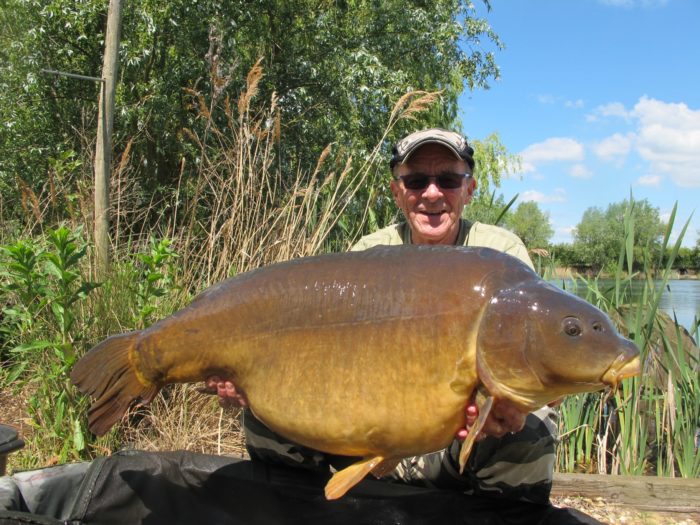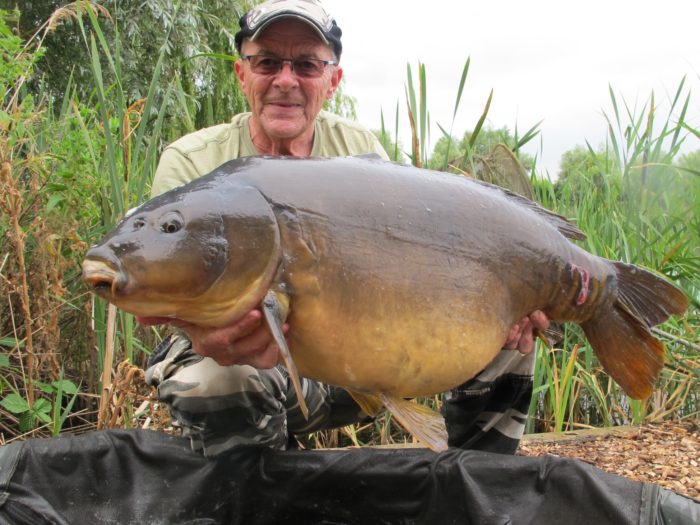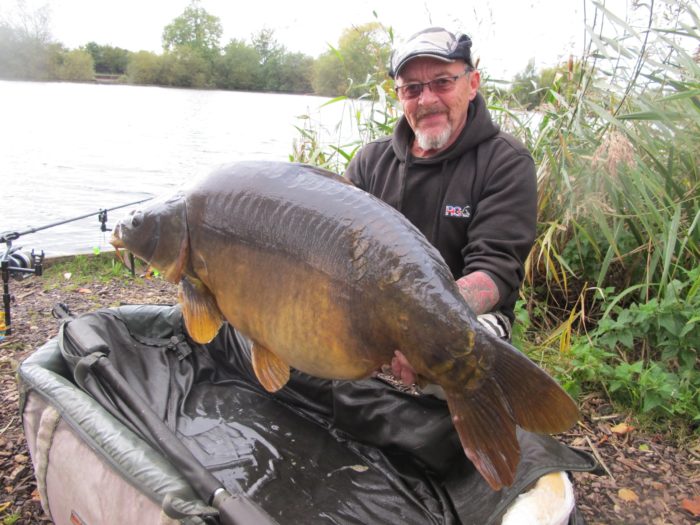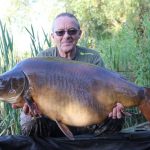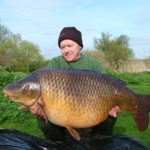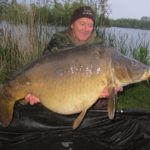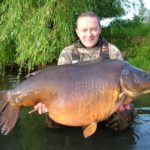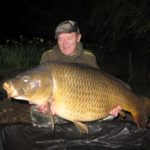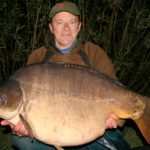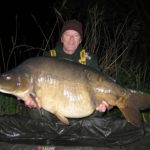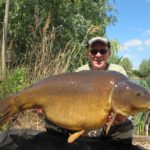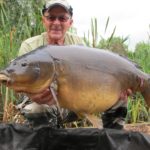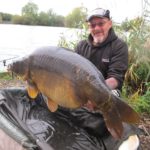 What do you do for a living?
I'm currently working as a process technician for Quorn.
When did you start fishing and who was or still is your biggest influence? 
I caught my first carp in 1972!
I prefer the old school anglers Hutchinson Maddox etc.
Although i do like Terry Hearns style of angling.
What style of angler are you? Do you set your sights on one particular target whether it be a specific fish or do you go to catch as many as possible in the time you have?
I probably class myself as a big fish angler, i usually like to target the biggest fish in the lake as that's what drives me.
What are your strengths and when are you out of your comfort zone? 
Strengths wise as above really targetting big carp.
Not a fan of long range work or zigs.
What are your personal bests and what was your most memorable capture?
My current UK personal bests are
Mirror carp 60lb 5ozs.
Common carp 58lbs
Leather 35lbs.
Most memorable capture was probably Benson from the Bluebell complex.
What is your biggest bit of advice you can offer someone when it comes to the sport?
My biggest advice is do your own thing, what floats your boat don't be a sheep and follow the crowd.
What is your go to rig / bait / method when you first start on a water?
My go to rig has always been a simple line aligned blow back rig with silicone on the shank.
Boilies have always been my go to bait.
Why RG Baits and what RG products do you use and why?
My current favourite bait is the Formula with crab, i do like the Vitalac range in the colder months.
I use these baits and RG because they offer an excellent range of baits, something for everyone really.
What three items couldn't you be without when fishing?
My 3 items that I'd be lost without would be my brew kit, top quality bait and my phone.