Simon started off as a customer and through being loyal and going above and beyond for us, he is now an integral part to the brand. Now when it comes to his fishing, I can hand on heart say this man is the most dedicated person I know, there is not a week that Simon isn't fishing, whether it be his syndicate, a Cheshire Mere or on 'Yateley Sandhurst', all in pursuit of very large carp!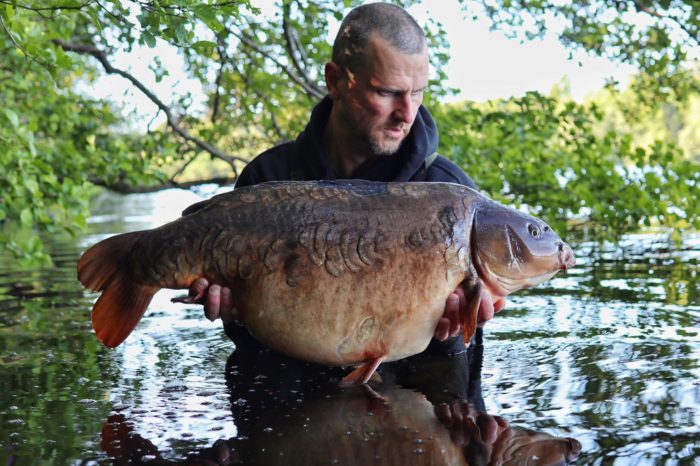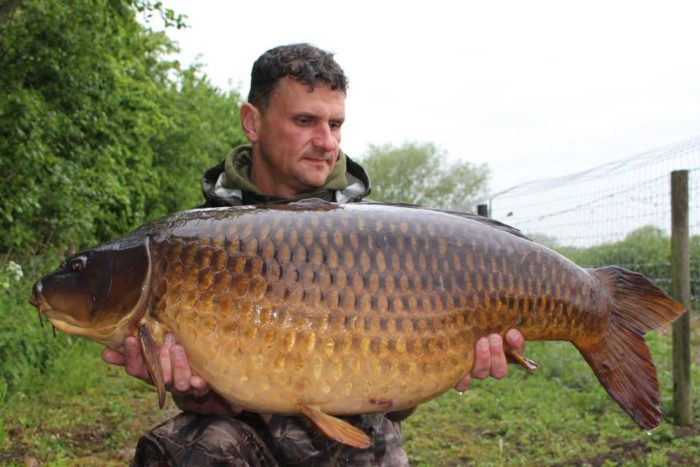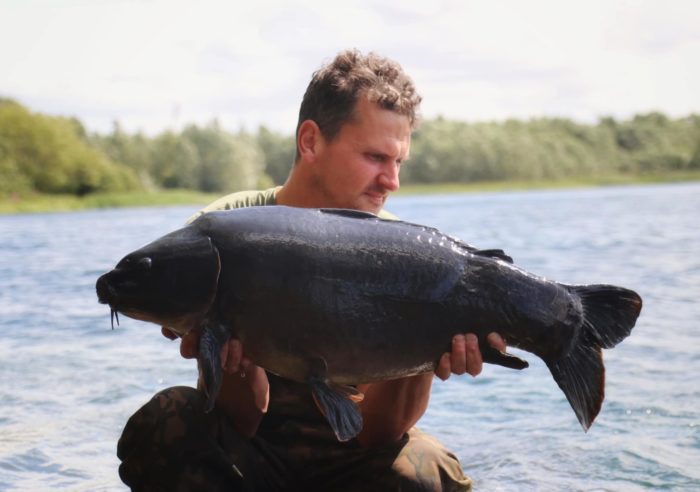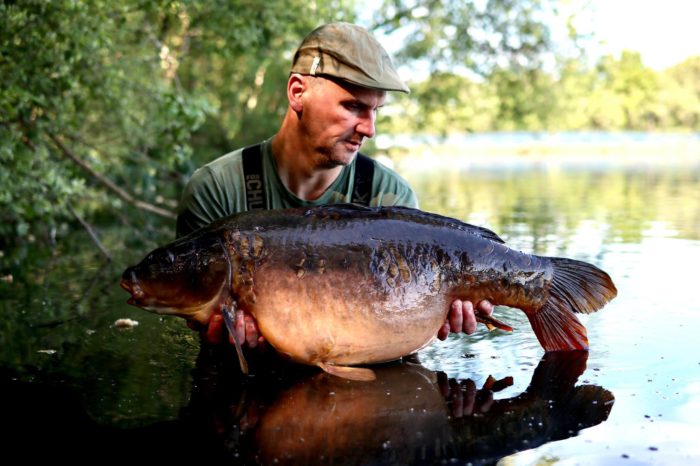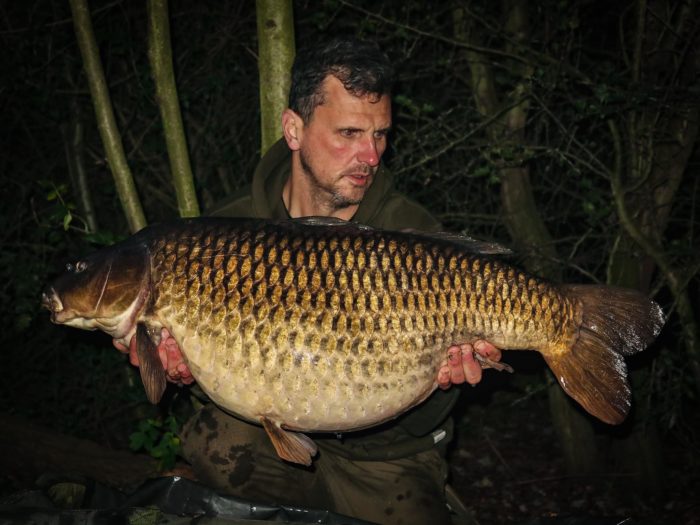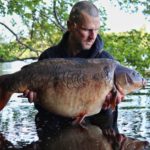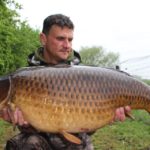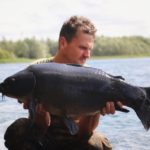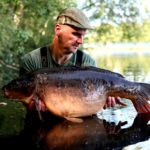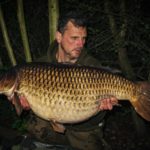 What do you do for a living? 
I work full time as an electrician all over the county. This means I spend a lot of my time exploring different lakes and venues, where ever my job may take me.
When did you start fishing and who was or still is your biggest influence?
I started course angling when I was 7 with my dad. I went on to match fishing for a while and have been carp fishing for nearly 20 years.
My biggest influence is one of my best mates Digger. A carp machine some may say. You can't fail to learn from this guy!
What style of angler are you? Do you set your sights on one particular target whether it be a specific fish or do you go to catch as many as possible in the time you have?
I try to be adapt to the water that I am fishing. Whether that be baiting and building a swim or mobile fishing chucking singles at them. I like to have targets and that's what keeps me pushing on till I succeed reaching these targets.
What are your strengths and when are you out of your comfort zone?
I would say my strengths are accurate fishing and baiting and having immense dedication to my angling.
I'm mostly out of my comfort zone fishing zigs, I don't do anywhere near enough of this type of fishing.
What are your personal bests and what was your most memorable capture?
50lb4 UK common
40lb8 UK mirror 
I've had carp to 68lb in France
I also like to have a Cheshire PB which is a 39.8 mirror.
It's hard to pick just one memorable capture but one that stands out is the capture of my first ever 30lbs carp. I remember my knees shaking on the stage and the buzz of seeing it go over the net cord. I didn't stop smiling for a week.
What is your biggest bit of advice you can offer someone when it comes to the sport?
Enjoy it, there is loads more to carp fishing than just catching carp. Just being outdoors and being surrounded by nature is one of the biggest parts of fishing for me. Also I've made so many friends and met so many people who share the love for our sport.
What is your go-to rig / bait / method when you first start on a water?
The Ronnie with a size 2 hand sharpened hook. I know that it's always fishing and I'm in with a chance of a bite. That combined with a buoyant 12mm smoke and syrup pop up can be deadly in the correct position. As for method I will always try to introduce some bait to an area, I always feel more confident fishing over bait.
Why RG Baits and what RG products do you use and why?
The quality is second to none. I like to be confident when I'm fishing as I believe it makes you fish better. When using RG, bait is never a thing I have to worry about as I know it works.
I use the formula and Arctic crab. I have always preferred a fish meal bait. I also like a spicy bait so I use loads of the hot shrimp oil. I found that if you add that a couple of days before a session it soaks through the bait which makes it very soft which the carp love.
I would happily fish with any bait in the range and have ultimate confidence in it
What three items couldn't you be without when fishing?
Smoke and syrup pop-ups
Hand sharpened hooks
Camera