Mark was the first person who we invited on board with RG when first launching the range. Being a family man and on limited time this doesn't have much effect on his ability to tempt them scaley ones across the draw cord. Mark targets the special ones from around the Lincolnshire/ Cambridgeshire area, with The Formula being the main part of his bait armoury.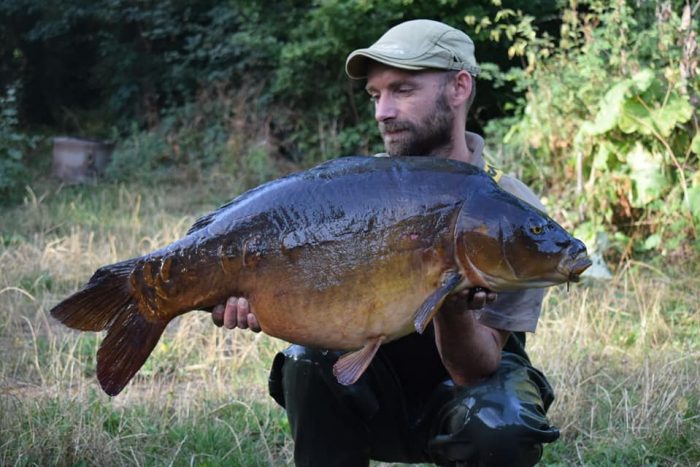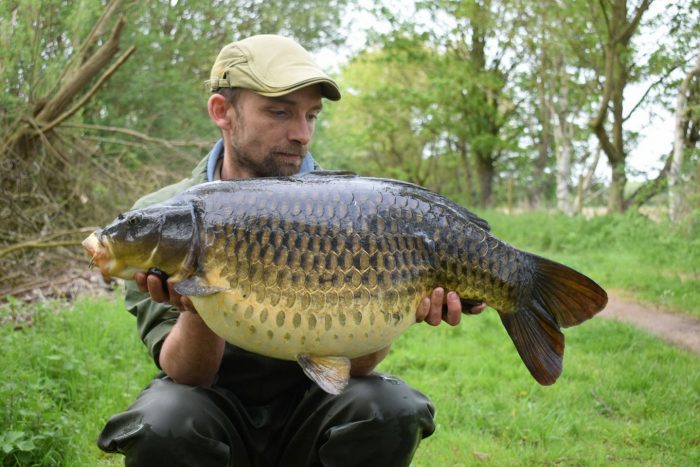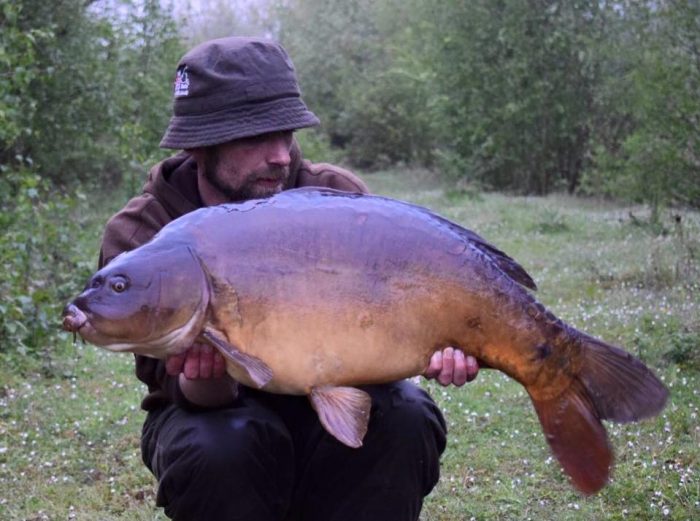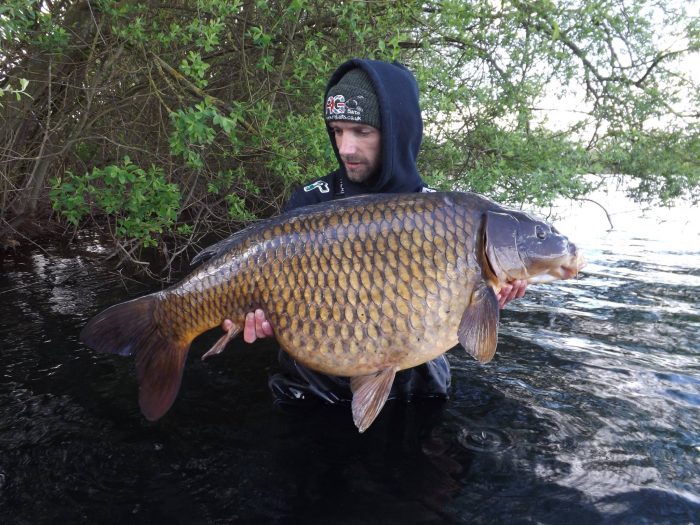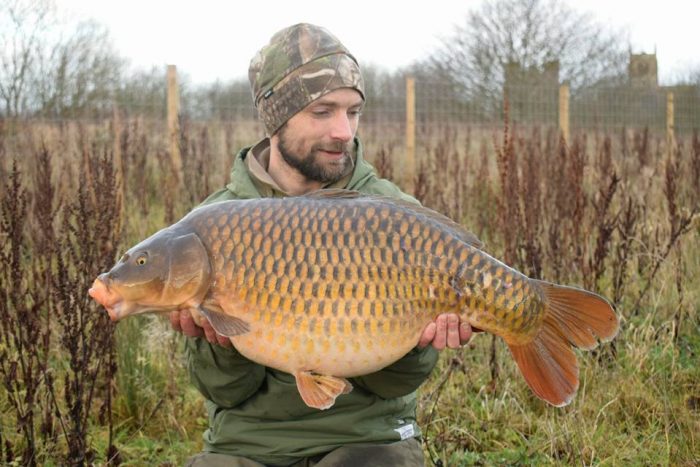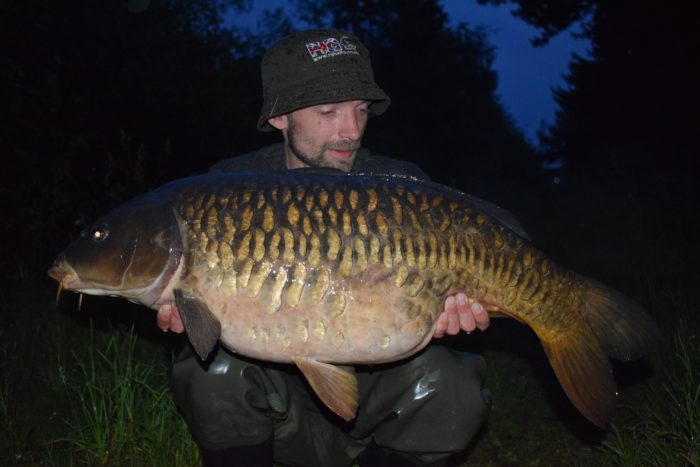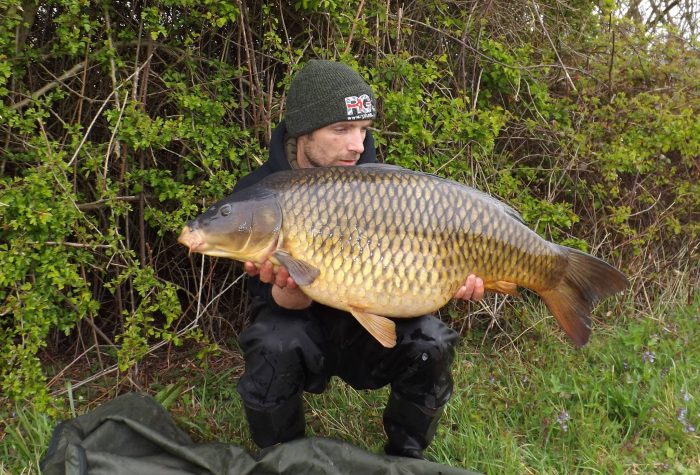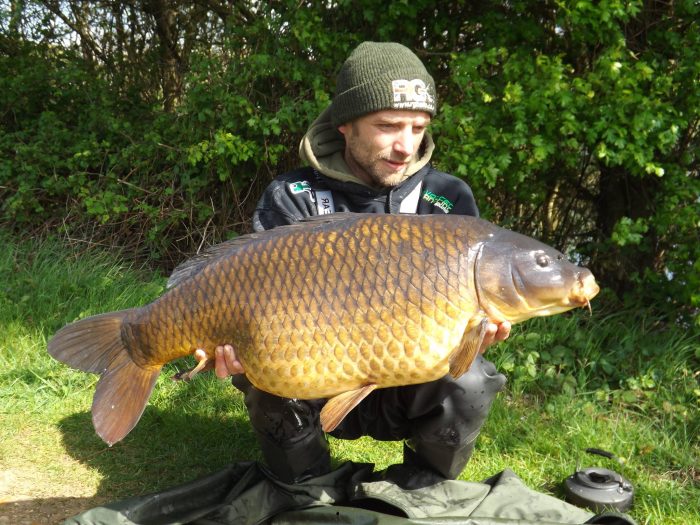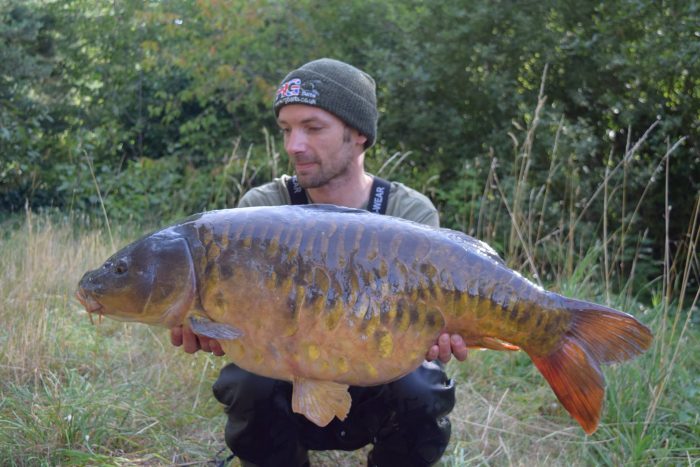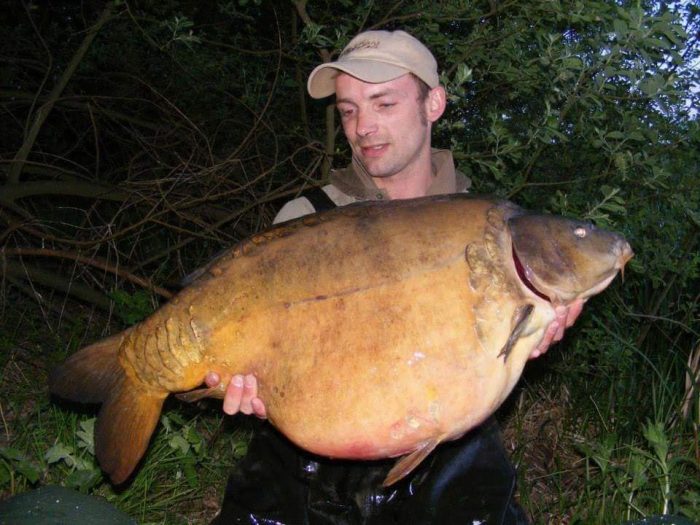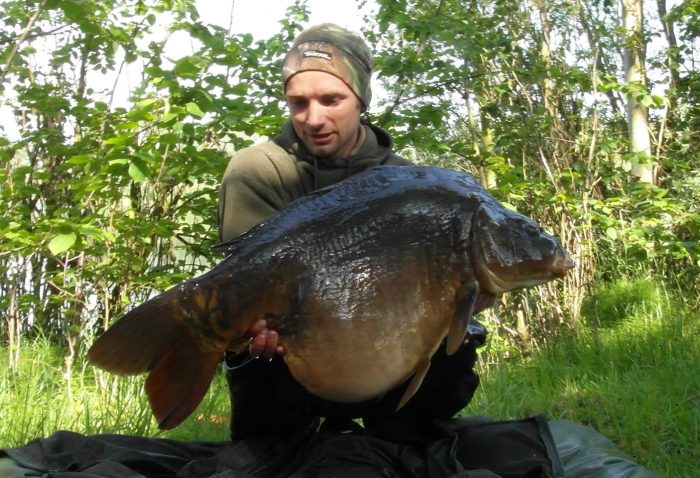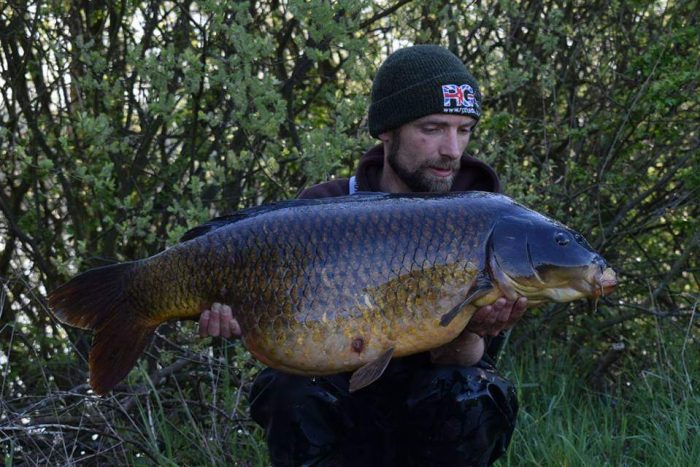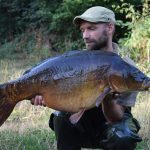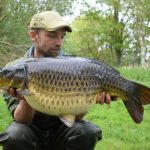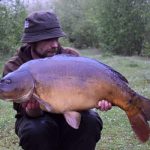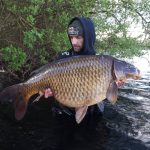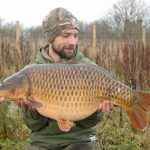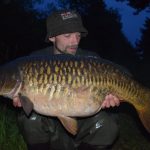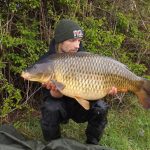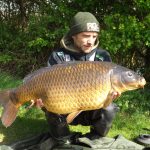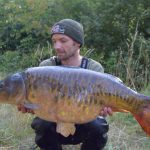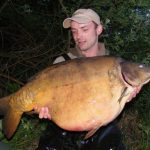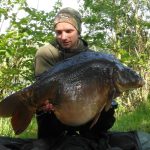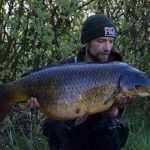 Occupation?
Timber mill saw operative
When did you start fishing & who have been or are your influences?
I started fishing from the age of six, all self taught catching anything that came along from the local ponds, canals and gravel pits around Nottingham where it all began for me. Until I landed my first Carp, all 8lb of it! Wagging school on my 11th birthday. Totally blown away and in ore of the thing I sold my brand new float rod the very next day, and have been fishing for them ever since.
As for influences, to be honest I've had many. They are not necessarily well known anglers, if not at all. But they come along throughout our life, real life anglers with there own problems and how they overcome them, there my inspirations and will get more respect and attention from me everyday of the week over some big name.
What style of angler are you? Target big fish or as many bites as possible?
To be honest I'd put myself in both brackets I just enjoy fishing. I've fished ultra low stock lakes, places I shouldn't of, club waters, syndicates, day tickets rivers and canals and are happy fishing either of them. What I will say though is that I can be quite picky on looks of the fish or circumstance if you know what I mean.
What are your strengths & when are you out of your comfort zone?
Id have to say that my strengths are being able to adapt to the situation, I see way to many people beaten before they have even started because someone is fishing near or in "their" swim? Even to the point of driving home? That is a very one dimensional way of going about things in my opinion we're all on limited time, use it!
Probably casting long distances takes me out of my comfort zone, I've never been one for big chucking. But then again I've never found a pit where they don't get in the edge either. But if I ever get stuck I'll just ask Greg to borrow his new bait boat. #noshame
What are your personal bests? & most memorable capture?
Mirror 40lb 8oz, Common 39lb 14oz. My most memorable capture was probably Tyson, a 40+ mirror that hadn't been caught in over 4 years from a low stock of 9 fish from a pit in Lincolnshire. What made it memorable was I went home having caught half the stock in a single sitting. Some folk had waited 4 year and not even had a bite, when your lucks in and all that.
What advice could you offer to someone new to the sport?
You can learn something from a good angler, you can learn something from a bad angler. Its what you take from it that counts! Simplify your fishing and just enjoy it.
What is your go too bait and rig on a new water?
Without a doubt The Formula when it comes to bait that's an easy one, as for rig probably some variation of the blowback rig if the bottom allows. More importantly, get yourself about. You'll learn a lot more and quicker moving around and getting to know your chosen venue.
Why RG Baits, and what RG products do you use and why?
After being introduced to the bait a few years back, 6 years now in fact. Joining the what was a small team of lads, receiving my bait and using it. I've never looked back, the commitment, the quality, the honesty and consistency of RG and their bait really are second to none and their ethos stands true to this day. I've been an avid user of the Formula mix since the off but have used and recommend anything from the RG stable in full confidence knowing the same care is taken throughout the range.
What 3 items couldn't you be without when fishing?
1, (Throwing stick) being predominantly a boilie angler I'd hate to be without this.
2, (mobile phone) can't believe I just wrote that, but everything from weather to distances are on this.
3, (Tea bags) everyone knows you cant fish without tea……fact!