I don't think he will mind us saying this, Justin is straight talking even going as far to say he is a perfectionist, everything has to be the highest of quality from bait to tackle, oh and even the fish that he catches. Justin seeks out the old originals, the lookers, the ones that mean a lot. We know when a catch report drops in our emails from Mr Ford, we know its going to be a mega one. Check out Justin's article 'Legends of the lake', where he lives and breathes the Horton's Church lake.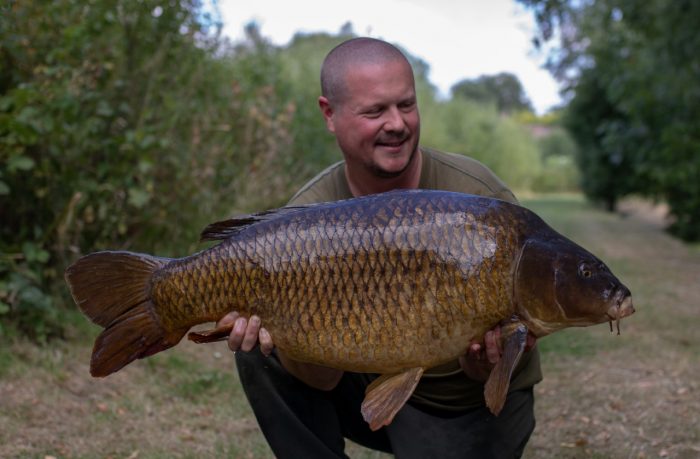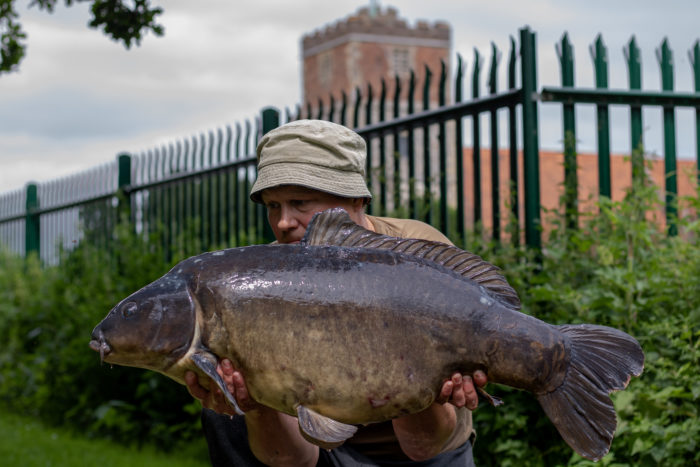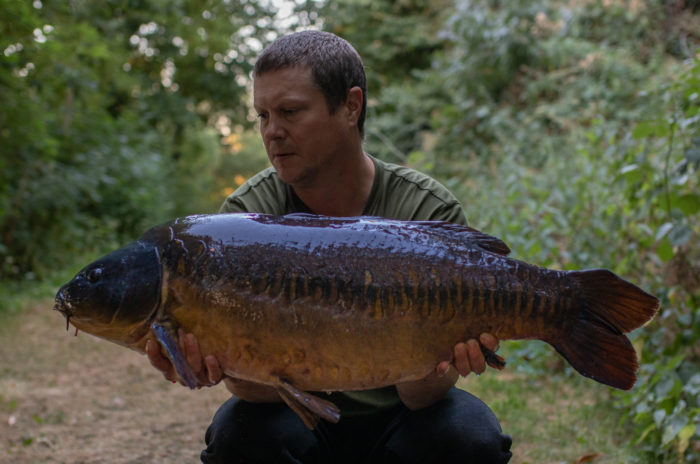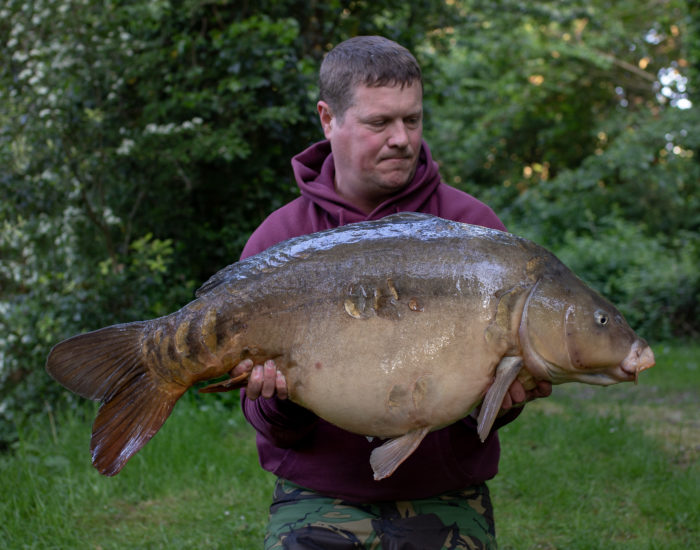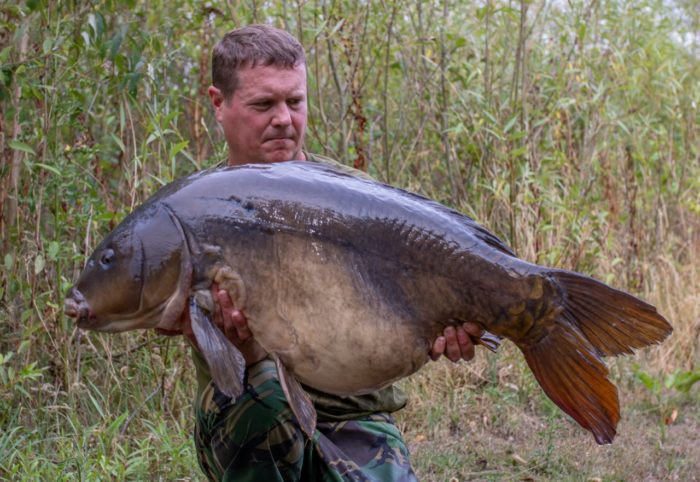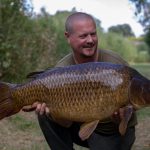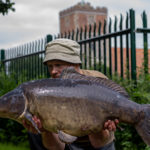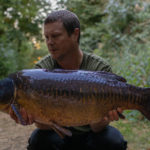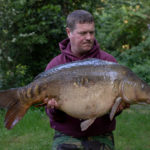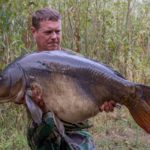 What do you do for a living?
I have done many different things over my 46 years of life, from running my own Courier company in the city of London, being an Aircraft Refuelled at Heathrow Airport to now Van driving for a Multi Panel company.
When did you start fishing and who was or still is your biggest influence?
I started fishing in the summer holidays when I was 13 years old on the Grand Union Canal in Greenford Middlesex with Middlesex Angling being the local tackle shop, that I spent hours in, getting in the way really. I used to love the smell of the shop, from all the bait flavours and boils and loved looking at the pictures of huge Carp from Savay Lake and Harefield on the walls.
What style of angler are you? Do you set your sights on one particular target whether it be a specific fish or do you go to catch as many as possible in the time you have? What are your strengths and when are you out of your comfort zone?
I consider my strengths to be my mobile approach. I never turn up to the lake going in behind another angler that has caught just because he has caught. I like to create my own spots over a period of time, applying bait regularly to several areas (preferring those quiet corners) and fish them when they are clean and carp are seeing them as a safe place to get a free meal. The hard work is then done, and its just a case of being there in the right conditions.
What are your personal bests and what was your most memorable capture?
My personal best would have to be Horton Church Lakes Woodcarving. It is a carp that I have always looked at in awe and dreamed of catching. A very special, Historic, old English carp. I set out in the 2018 season to catch her and spent most of my time on the lake watching and learning her daily routine. That feeling when I had her in the folds of my net is something that I will take to the grave with me. It is one of my biggest life achievements.
What is your biggest bit of advice you can offer someone when it comes to the sport?
Try to do your own thing and be respectful to other anglers. We are all keen to know it all, but this takes time, being out there doing it. The feeling of catching that target carp off of your own hard work is the best feeling you can get. Putting the pieces of the puzzle together for yourself is what makes it exciting and gives me the Buzz to keep going at it.
What is your go to rig / bait / method when you first start on a water?
It would very much depend on the type of lake bed. But by watching the lake for signs of activity, you will learn where they like to feed. It's then a case of casting as lighter lead as possible in the area of activity and feeling the lead down for the make up of the lake bed. This will then tell me whether I can fish a bottom bait rig or whether I need to present a pop up rig of some kind. Again, this all depends on the lake bed. As a rule, pop ups in weedier areas and bottom bait rigs on clearer area's as a starting point. This could be a piece in itself, so thats for another time.