Mark came on board around five years ago and was our very first consultant. Along with both Greg and Ryan, Mark has had his influences shaping the companies products and certainly has helped build the brand through the years. Mark is an out and out campaign angler, setting his signs on a particular fish and pursing it capture. This being, many of the products he has help shape are designed around his style of angling.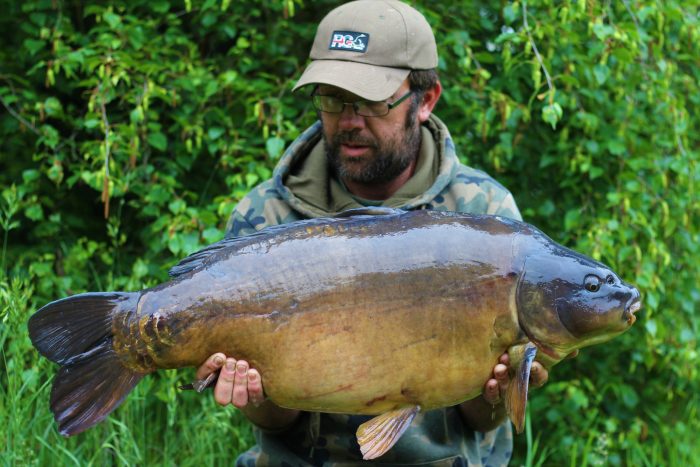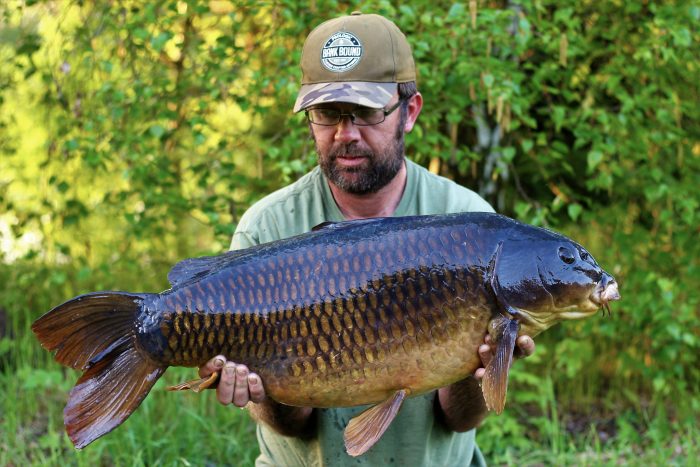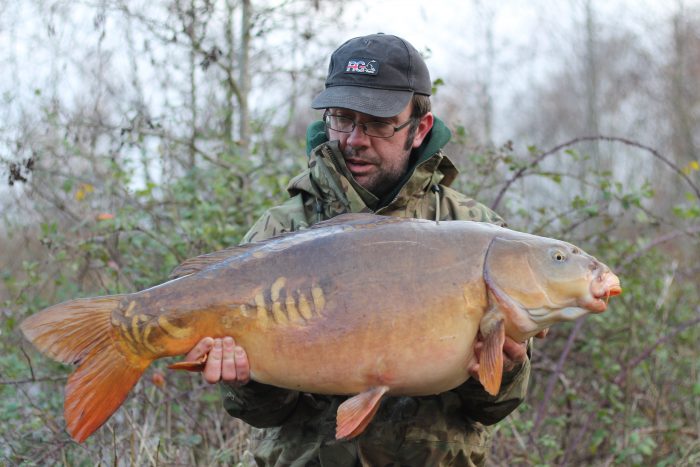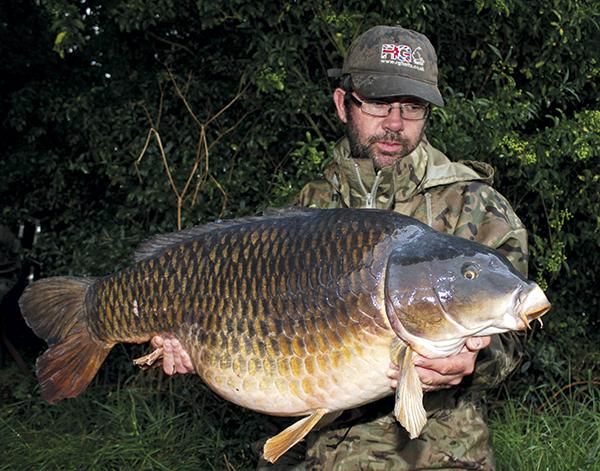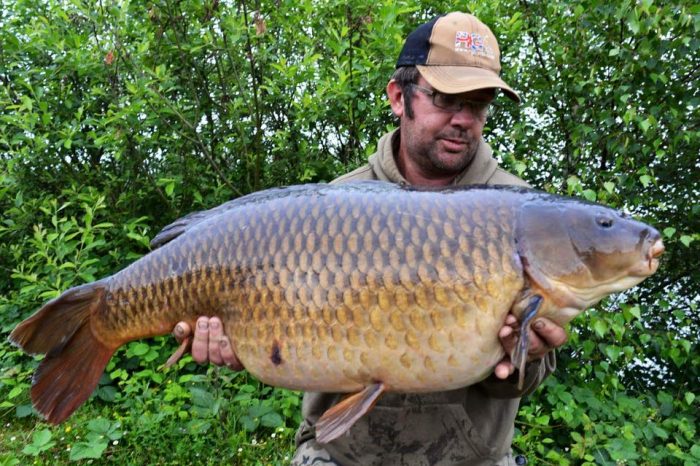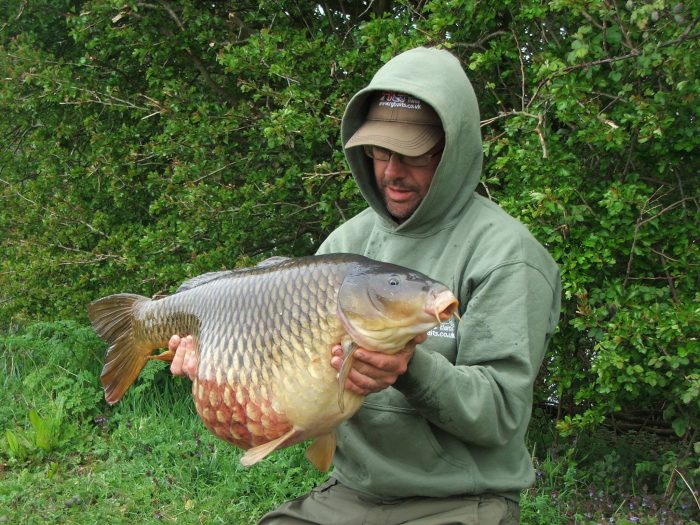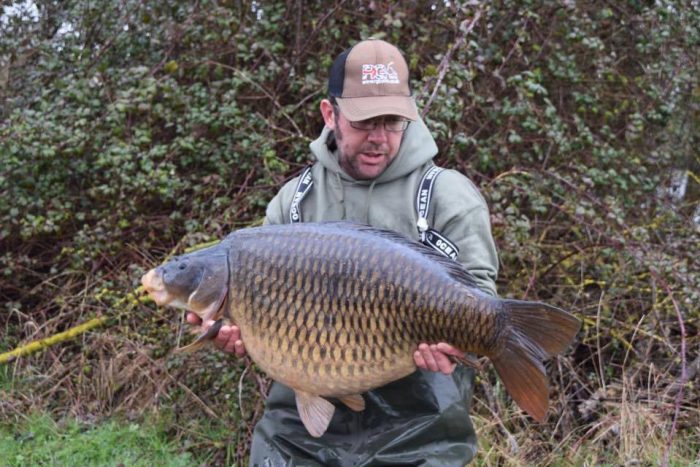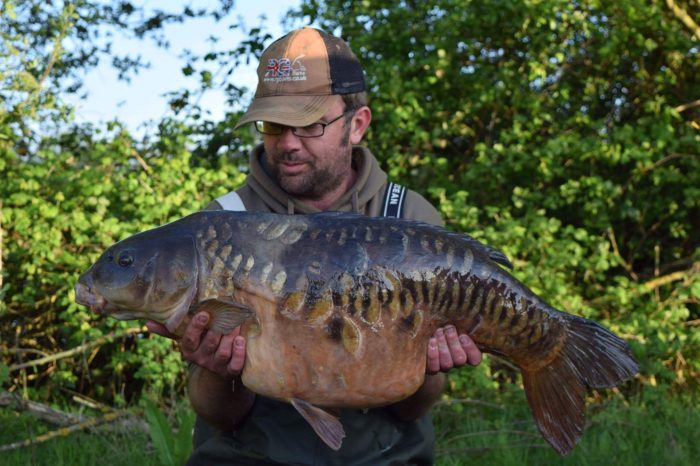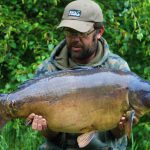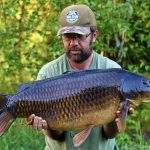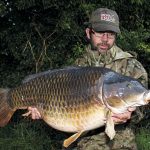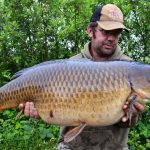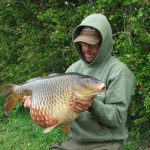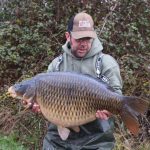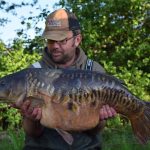 What do you do for a living?
I am the man behind the brand "The Squirrels Nuts" which means my life at the moment is pretty hectic.
When did you start fishing and who was or still is your biggest influence?
I started fishing at around 5 years old making trips with my father and other family members to local rivers, canals and lakes. The biggest influence in my angling life would have to be my father for initially taking me. In my carp angling life I've had many influences who have taught me to stay grounded and real. Ive never been embarrassed to ask questions about things I didn't understand,  every day has been and still is a school day…..we are never too old to learn new tricks.
What style of angler are you? Do you set your sights on one particular target whether it be a specific fish or do you go to catch as many as possible in the time you have?
I would have to say I am a target angler, I'll see a fish in an angling publication or online and it ticks the box…..that then becomes the fish that must feature in my photo album. These targets don't necessarily have to be the biggest fish in the land, just the best.
What are your strengths and when are you out of your comfort zone?
My strengths are that if I start a campaign then I'll pursue it to the very end. I don't like to be beaten and am a very patient and persistent angler.
Zig fishing is I think my biggest weakness, I've never done a lot of it and to be honest it's not really something I feel confident in, losing a fish I've been chasing for 3 years on a zig, I couldn't live with myself!
What are your personal bests and what was your most memorable capture?
My personal bests go back over 10 years ago when size meant a lot more to me, my current PB stands at 58lb 2oz.
I no longer feel the need to weigh fish anymore (my own personal choice) , I don't see weight in my style of angling a reason to celebrate.
What is your biggest bit of advice you can offer someone when it comes to the sport?
Fish for what you want, how you want and when you want, make your own mistakes and learn from them.
What is your go to rig / bait / method when you first start on a water?
I'd have to choose two rigs, the ronnie rig on a stiff flouro boom for pop ups and a simple long shank blow back rig for bottom baits and snowmen. These have served me well in the past and I stand by the theory of if its not broke don't fix it.
Why RG Baits and what RG products do you use and why?
I've been with RG Baits from the start and have massive confidence in the bait they produce. Bait is one of the massive edges in carp angling confidence, if you have 100% confidence in a bait and its makeup then you are  on to a winner and your able to concentrate on other aspects of angling such as watercraft and location. My favourite baits from RG would have to be The Formula range, it caught fish from its release date and continues to do so over 10 years later…..
What three items couldn't you be without when fishing?
Bait, phone and vape hahaha